'ASKING ORIGINALS'
An interview series intended to inspire.




PHILIP LINDEMAN (1990)
July 02, 2020

Freelance illustrator and visual artist.
Working and living in Utrecht, The Netherlands.

www.philiplindeman.com
WYMCI: What would you become if you
drastically had to change career tomorrow?
Philip: Then I would be working in a way more social field and help people suffering from mental illness or autism.
WYMCI: We all need some help every now and then.
Can you tell us something about the best advice
you ever received and who gave it to you?
Philip: Ooff.. Hard to remember all the good advice that came along the way, I had plenty. One great advice that I received, career wise, was from my dean back at high school who suggested I should apply for a graphic course. He explained it as a course where I can draw.

I didn't really have a clue about graphic design back then, but I basically just got inspired by the idea of making a living of my drawings and jumped right in.

I think this was one hell of an advice, since it defined me to where I am today.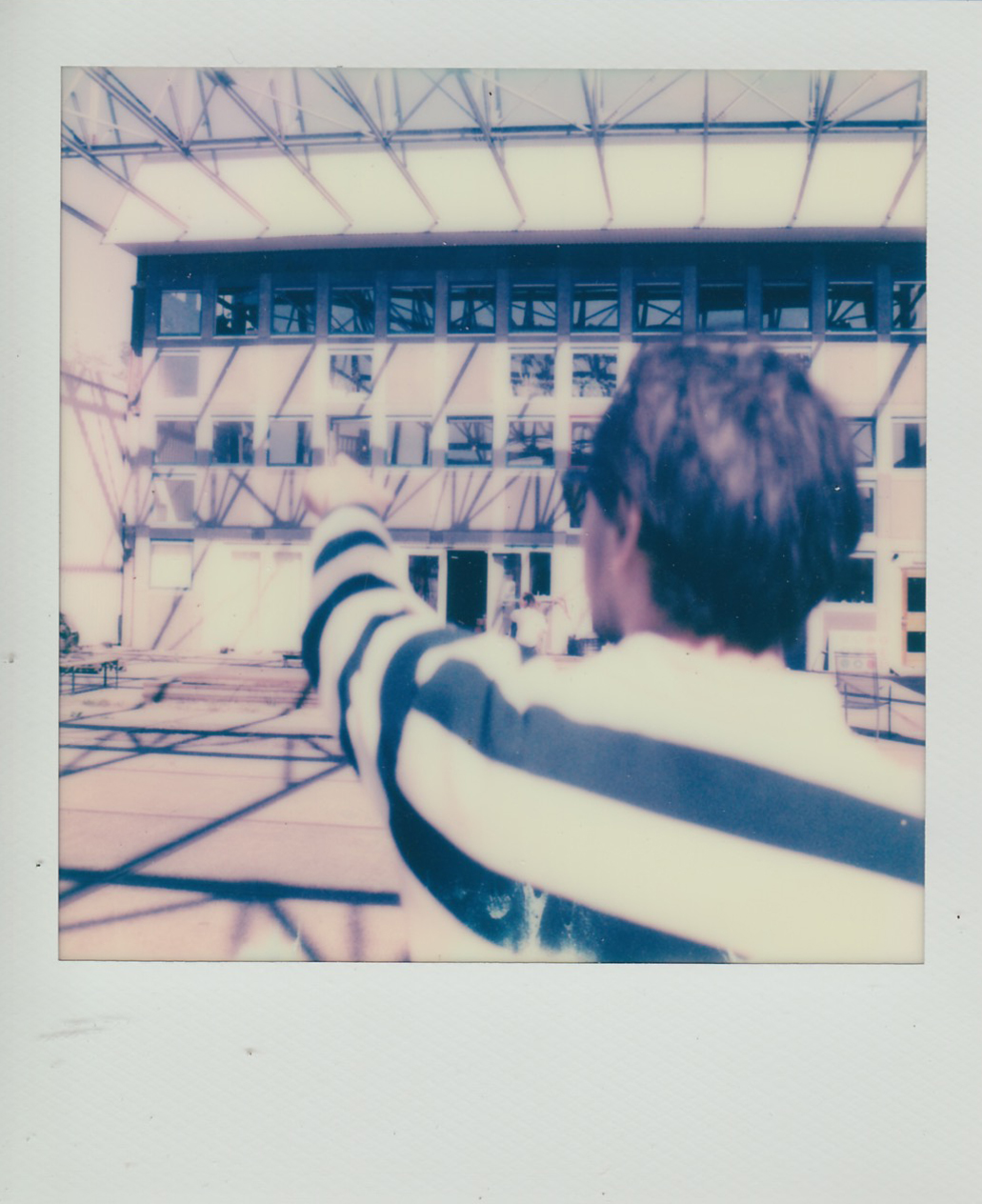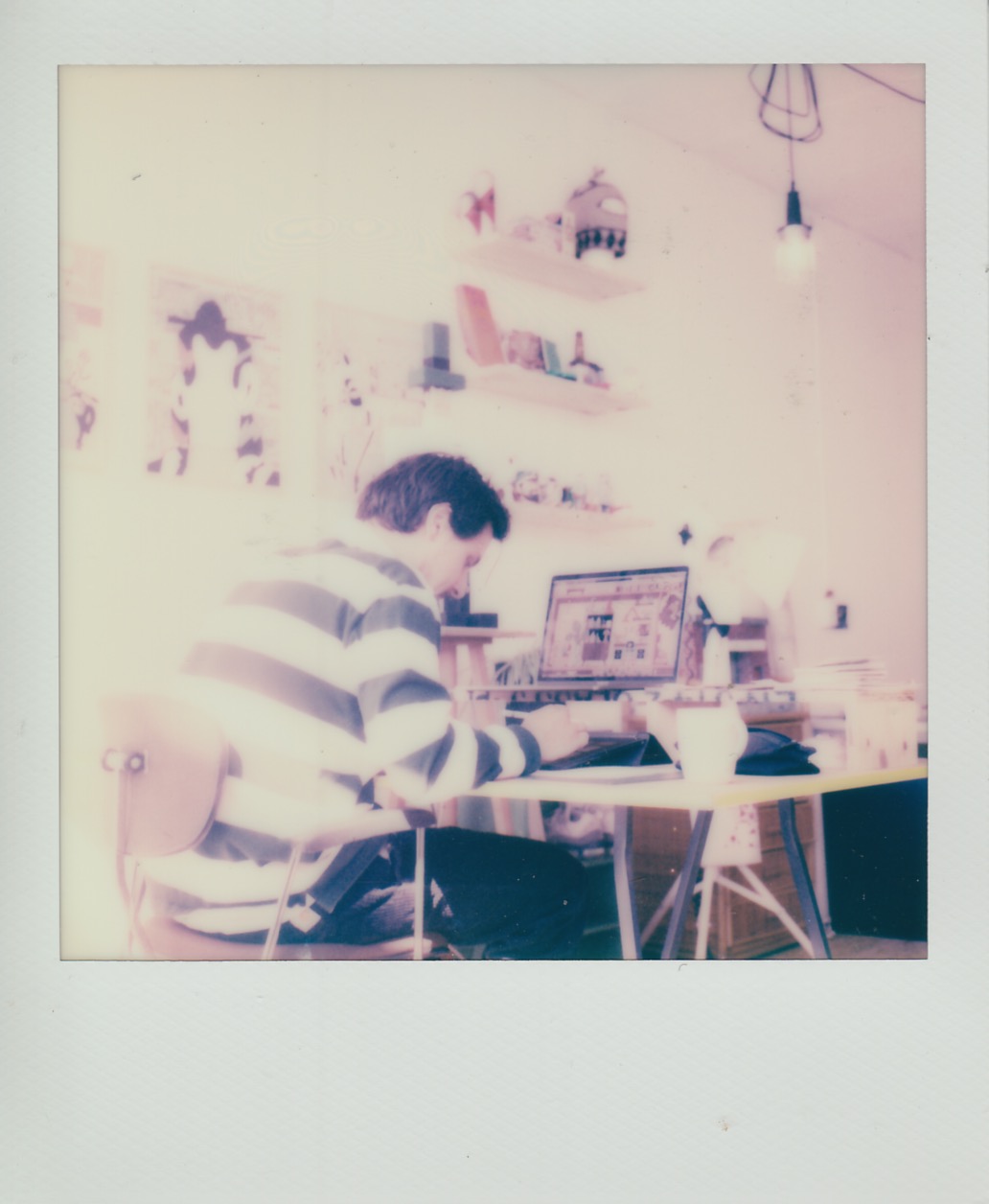 WYMCI: In comparison to the Westergas project, which obviously took quite some time to finish, you also work for different newspapers a lot. Working for this industry means you usually have very little time. Sometimes even just a few hours. How do you experience the contrast between these two types of projects?

Philip: I get a lot of energy from both editorial works and commercial jobs, but I really love the variety and contrast between the two. The short deadlines in editorial work force me to make decisions based on a gut feeling. I like to feel the pressure of a deadline, create a concept and go for it. Having te concept as the guideline I create space for an intuitive and powerful process and love to get surprised by the outcome.

Picking up a printed publication the day after (which is a super rewarding feeling), and move on to the next project. Where there's little time in editorial work there is plenty in commercial jobs. Having opportunity to throw idea's back and forth and work on a project until it serves its purpose can also be a great challenge. Nonetheless I must say that I really have the urge to quickly see results, which isn't always the case in the commercial jobs.

Besides these two different processes I mostly love to see how these projects eventually work as an extension of my world. Whether it's an illustration for an article about Covid19, a beer label design or a big illustration for Westergas, they all feel like chapters out of one big story. This approach really gets me enthusiastic, and almost makes me feel like I'm elaborating an ongoing series.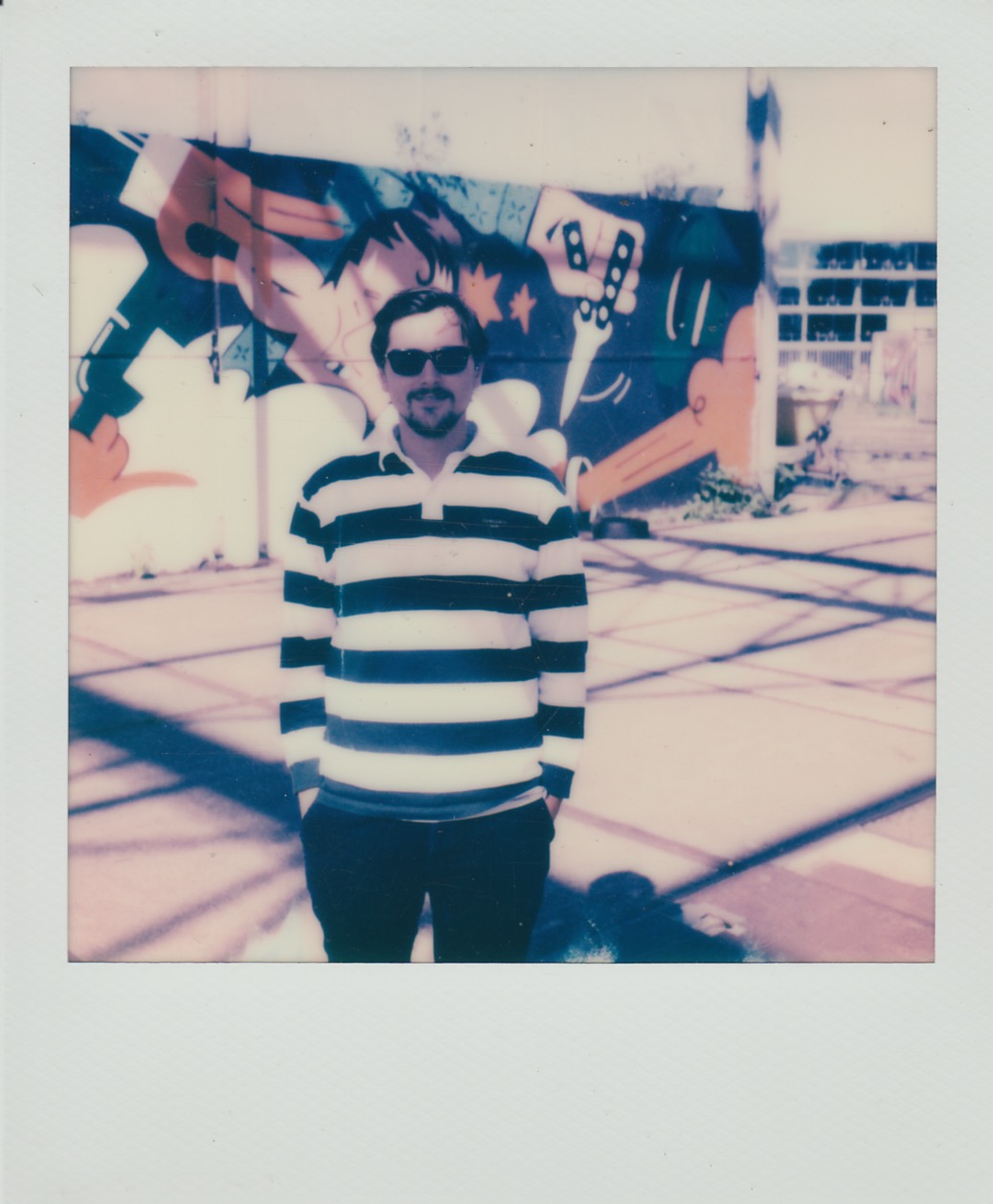 WYMCI: Can you name the best aspects of your studio space and in what way do they contribute to your workflow?

Philip: The studio space expands my world in a very social way. Working as an illustrator can be quite isolated of course. I think this can be quite a charming aspect of the job in some way, but I'm really happy to be able to alternate that by daily conversations with my studio mates. We reflect on each others work from time to time, have lunch, joke around and play a bit of soccer every now and then.

Besides the social aspect, arriving at the studio in the morning means 'back to work', in stead of being distracted by the dishes, laundry or whatever.
WYMCI: For the past few years you've been working quite consistent on many different commissions for a lot of different clients. If you could wish for one, what would be your dream commission for now?

Philip: I really have the urge to experience my visual world in a three dimensional way. Currently I'm (very secretly) experimenting with 3d objects. Walking through my work and discover new physical perspectives really make me curious about what else there is to explore beyond 2d images. I can also imagine this to be functional and would love to work on a decor for a shop window.
WYMCI: To wrap it up, can you tell us about the one thing that inspired you the most in the last 2 weeks?

Philip: Recently I spent a few days in a cottage in the province of Drenthe, in the middle of nature with my girlfriend.

Really got inspired by the harmony and the idea to ever move to a quite place like this. Where I always thought I wanted to live in a vibrant place like the city, I'm now fantasising about living and working in a quiet and peaceful environment with a lot of green and wildlife animals. But for now I'm planning to stay in the beautiful city of Utrecht.